Compounding is a very fragile exercise. It requires a sober mind, and an almost obsessive adherence to the regulations of the US Pharmacopoeia and National Formulary (USP-NF). It also requires diligence and utmost professionalism. Here are a few pointers to ensure safety stays the topmost priority.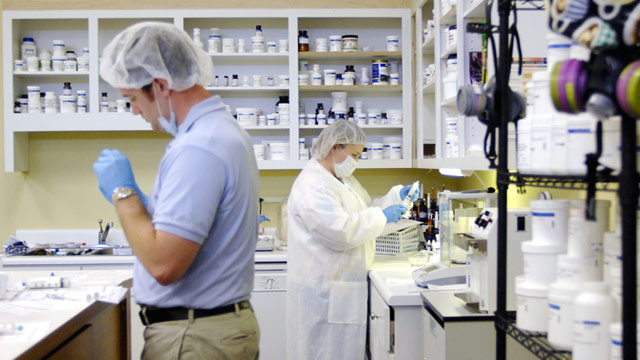 Subscription to Compendium
This is a publication that covers twelve months of comprehensive compounding information. The information contained therein covers general chapters, new editions or additions, and monographs. Anything related to compounding will be found in this publication. The small subscription fee is worth all the good the facility staff will reap. So, splurge on the compounding compendium as a way to improve work product of the facility.
State Regulations
The FDA regulates all commercial pharmaceutical manufacturing. Nothing gets made for sale to the public for medicinal purpose without express approval. However, the state authorities are the primary overseers of the facilities. The rules … Read More